The Next Tourism Generation Competition 2021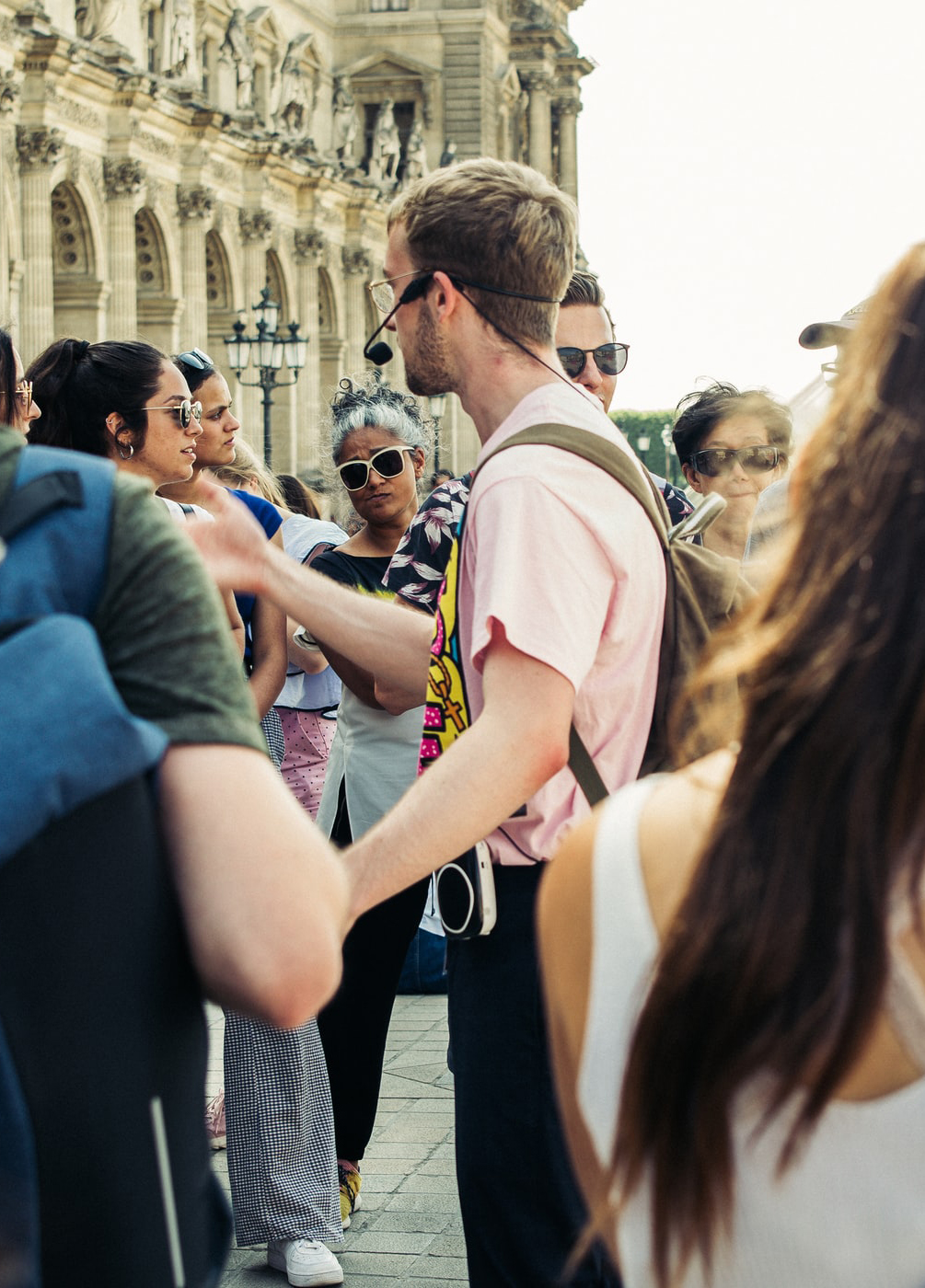 This competition is organised by the Next Tourism Generation Project in collaboration with Tourism Society Cymru and PLANED.
The competition is aimed at people studying in further or higher education, or at young people at the start of their careers. The aim is to help promote and inform the future of sustainable tourism and skills within the tourism & hospitality industry in Wales.
The Next Tourism Generation competition is asking those eligible to respond to these questions:
What should the future of tourism in Wales look like?
What skills and training will the next generation of tourism professionals need to support this sustainable development?
The competition is open to students enrolled on courses in Wales that have a component relating to tourism or hospitality AND to young people in or aspiring to work in the sector.
There are four categories, and entrants should make reference to one area in their response:
Tourism industry and infrastructure
Digital tools and technology
Environment and ecology
Local communities
Winners will be awarded a £250 cash prize, and all shortlisted entries will be given the chance to attend a tourism skills symposium and award ceremony, and the opportunity to be recognised by top employers.
To enter the competition, entrants must provide a Digital Response to the questions (e.g. a video, a PowerPoint presentation, a website or app or something else) and complete a brief online Entry Form including a 250-word summary of their Digital Response in either English or Welsh.
Share updates on Twitter @NTGWales #NTG2021
Competition Documents:
Please check the Entry Form fully before submission. Once it is ready, send the completed Entry Form by email to ntg@planed.org.uk.
The deadline to receive competition entries is midnight on Friday 30 April 2021.